Billy and I were both a bit under the weather for this episode, so we thought a discussion of health anxiety and how illness impacts your anxiety was in order. We discuss health anxiety in general, our reactions when feeling ill, and how dealing with health anxiety is more about cognitive work than physical exposure.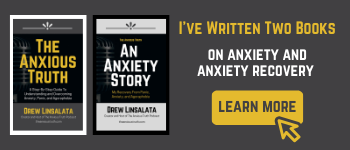 Join The Discussion Group
——————————————–
https://facebook.com/groups/TAGForum
My Links (social media, podcasts, etc.)
——————————————–
https://theanxioustruth.com/links
Intro/Outro Music: "Afterglow" by Ben Drake (With Permission)
https://facebook.com/BenDrakeMusic
Find Billy at Anxiety United.