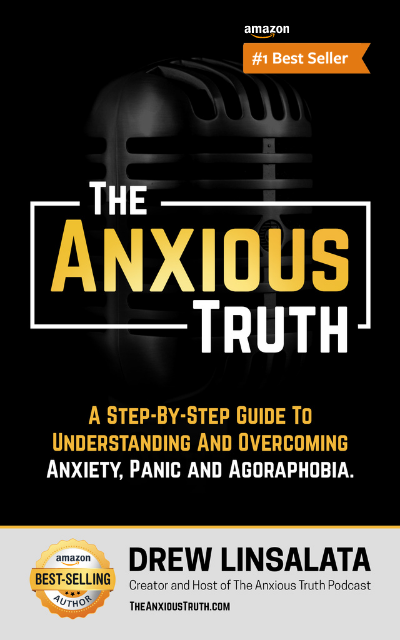 Tired of being anxious, afraid, lost, confused, and discouraged?
The Anxious Truth will take you from anxious and lost, to understanding and equipped with a plan to finally fully overcome your anxiety problem, no matter how long you've suffered.
A no BS anxiety and panic disorder recovery guide. Yes RECOVERY! Written in a clever and humorous conversational manner, it is both educational and entertaining.

Amazon Book Review
This book is a must for anyone suffering from anxiety and panic!

Amazon Book Review
Drew is a wonderfully intelligent guide through understanding and recovering from anxiety disorders, especially panic and agoraphobia.

Amazon Book Review
What can I say, read the book and recover...I've been agoraphobic for 20 years after reading the book and practicing doing nothing I'm living again

Amazon Book Review
This is THE book to read to overcome your anxiety and fears. Well researched and Drew is VERY knowledgeable!!

Amazon Book Review
Get Book News and Updates
If you'd like to get occasional updates on new editions of this book, or new books I'm writing, including sample chapters here and there, subscribe to my update list.  I'll keep you posted now and then.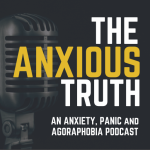 Subscribe To My Newsletter
Get notified when I publish new episodes! Get book updates, helpful information, inspiration and encouragement you can use in your recovery plan.
I promise to never spam you and NEVER sell or share your information with any third parties. Unsubscribe at any time.